Number of pics: 49
Last Updated: July 17, 2002
Hold the mouse cursor over thumbnail to see comments. Click to enlarge.
4 pics cannot be enlarged
Please be patient while this page loads
Please maximize the browser window! Best viewed at 1024*768 resolution.
since June 29, 2002
Also see the main LCA page for more pictures!
TD-2 First Flight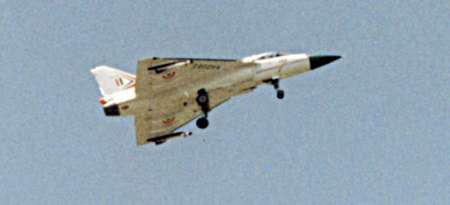 Go to the Vidcaps page to find 30 more frames from the LCA TD-2 first flight video released by ADA.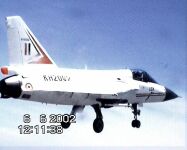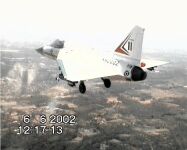 TD-1 Flights (Block 1)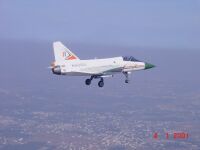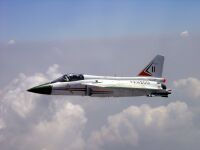 Flight No. 4 :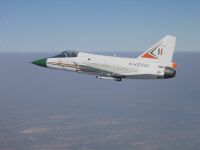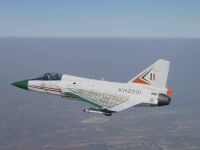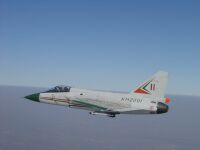 TD-1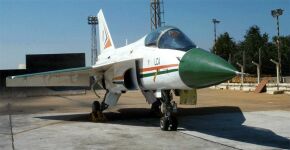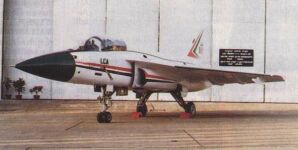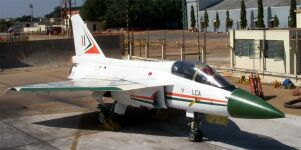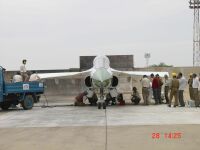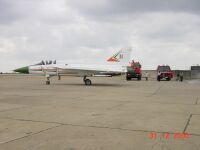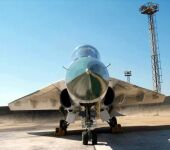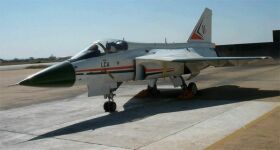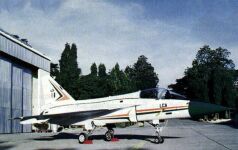 Early Stages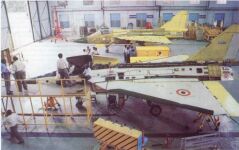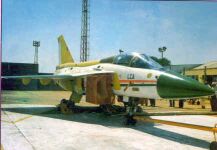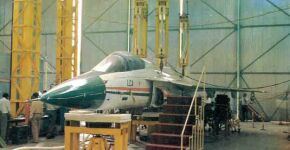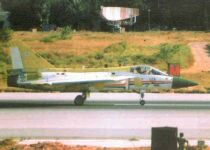 LCA Mockup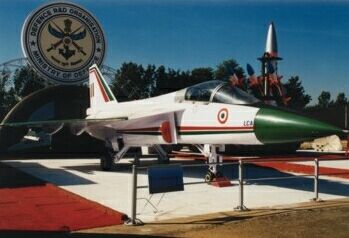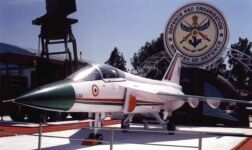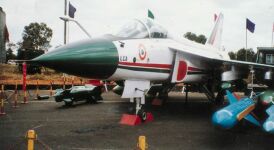 LCA Navy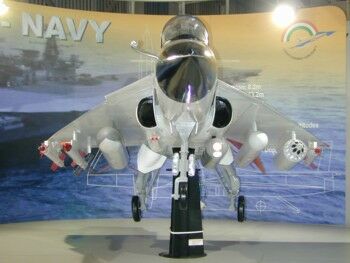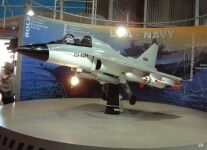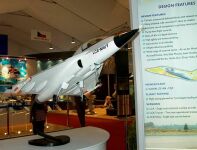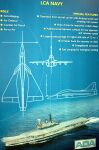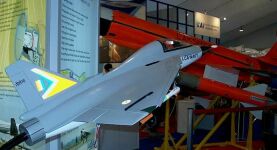 LCA Avionics, Radar and Design Features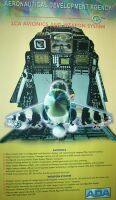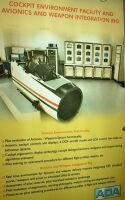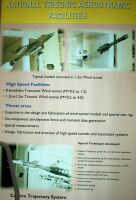 Graphics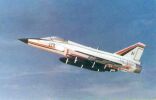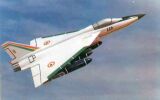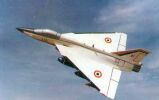 Kaveri Engine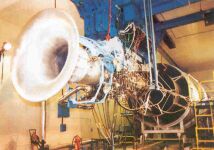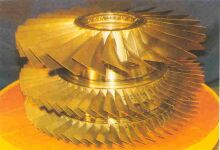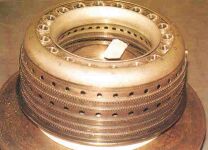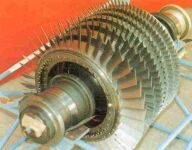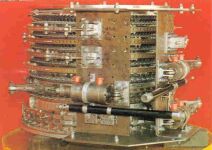 See the main LCA page for more pictures!
Also see the Su-30MKI Gallery

Comments or Questions? Mail us at :spacetransport@yahoo.com
This site is best viewed in Internet Explorer 5.5+ and Netscape 6+.