ST Home :: Gallery Index :: LCA Gallery :: TD-2 Vidcaps
Number of pics: 30
The video of the first flight of the 2nd technology demonstrator was released by ADA. This was downloaded and put up on the net in MPEG format at lower frame rates and resolution (for smaller file size) by Bharat Rakshak Forum member cy_baru. These captured frames are from those videos.
A Mirage-2000TH is employed as a chase plane from where the pics and video are taken.
The original file (better quality) is available here.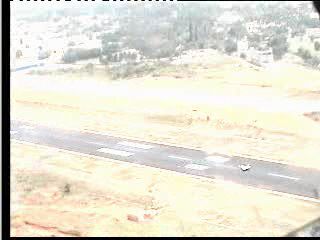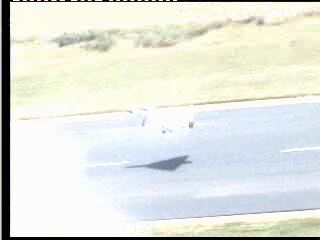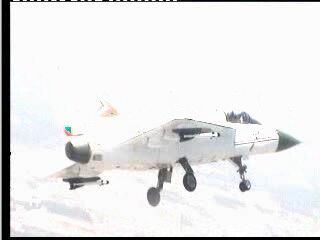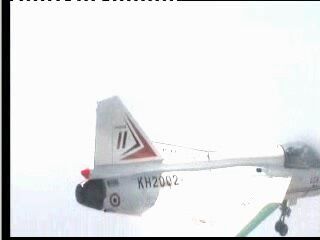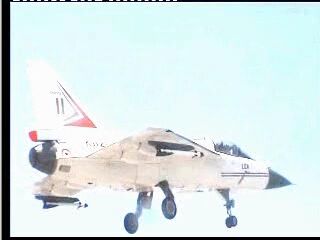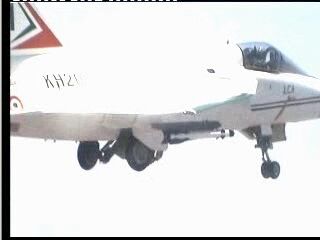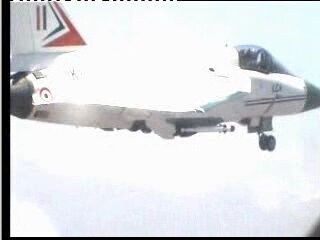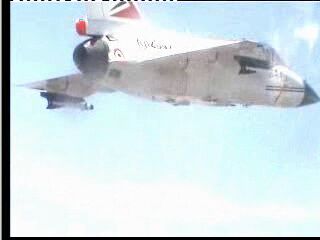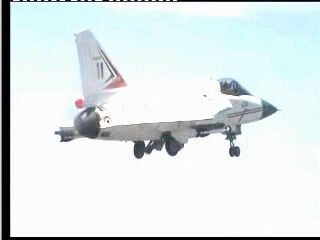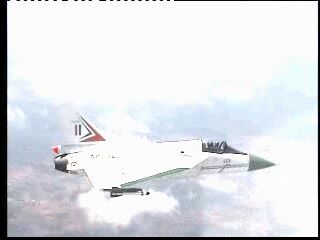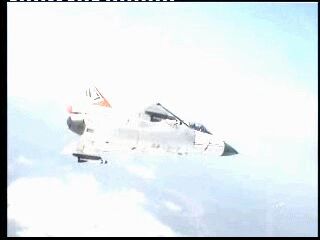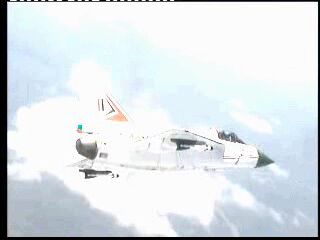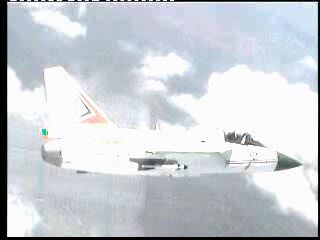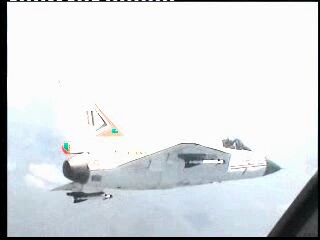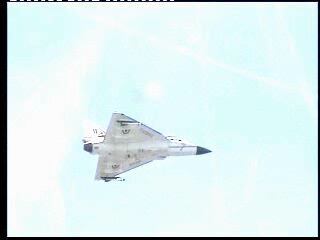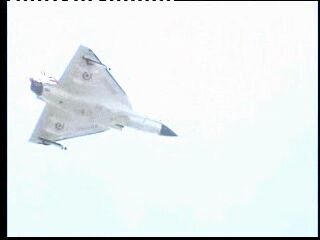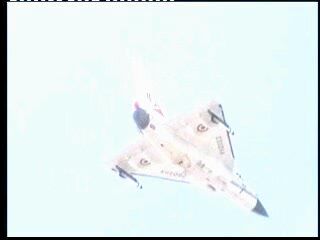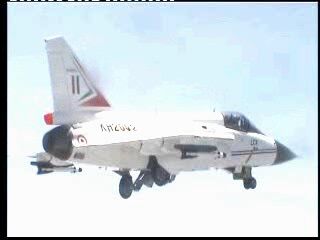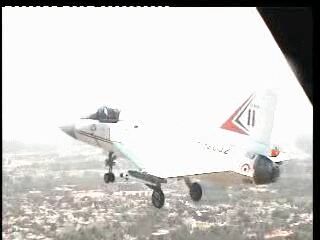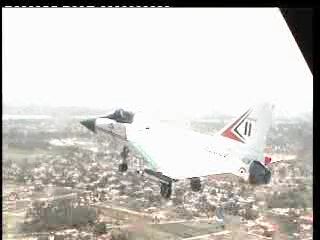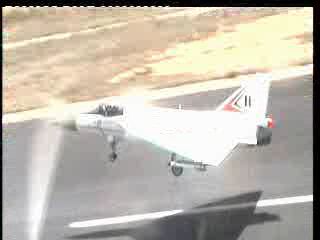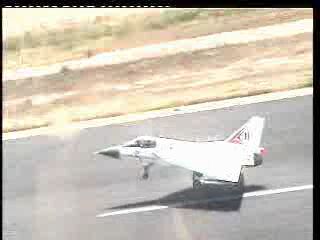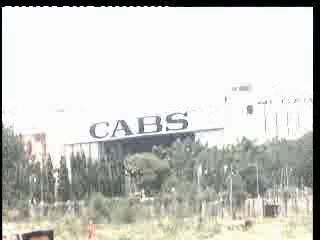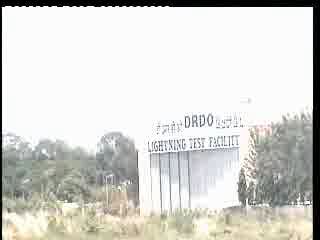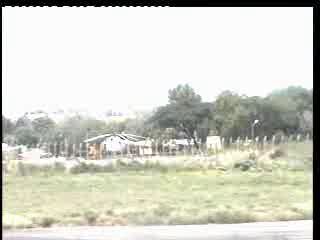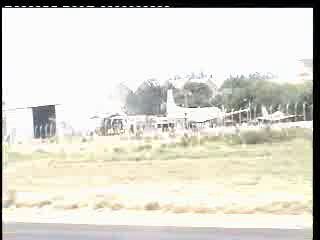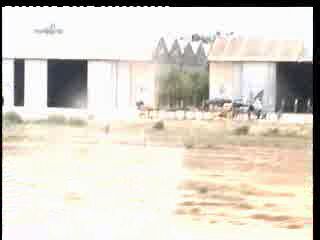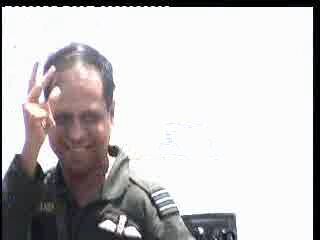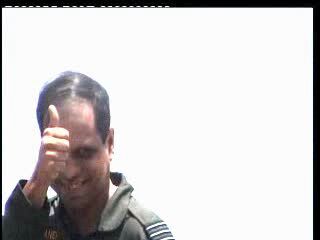 Comments or Questions? Mail us at :spacetransport@yahoo.com
This site is best viewed in Internet Explorer 5.5+ and Netscape 6+.